Viscosity measurement in the petrochemical industry
asphalt

bitumen

bunker oil

diesel oil

pipelines

lubricants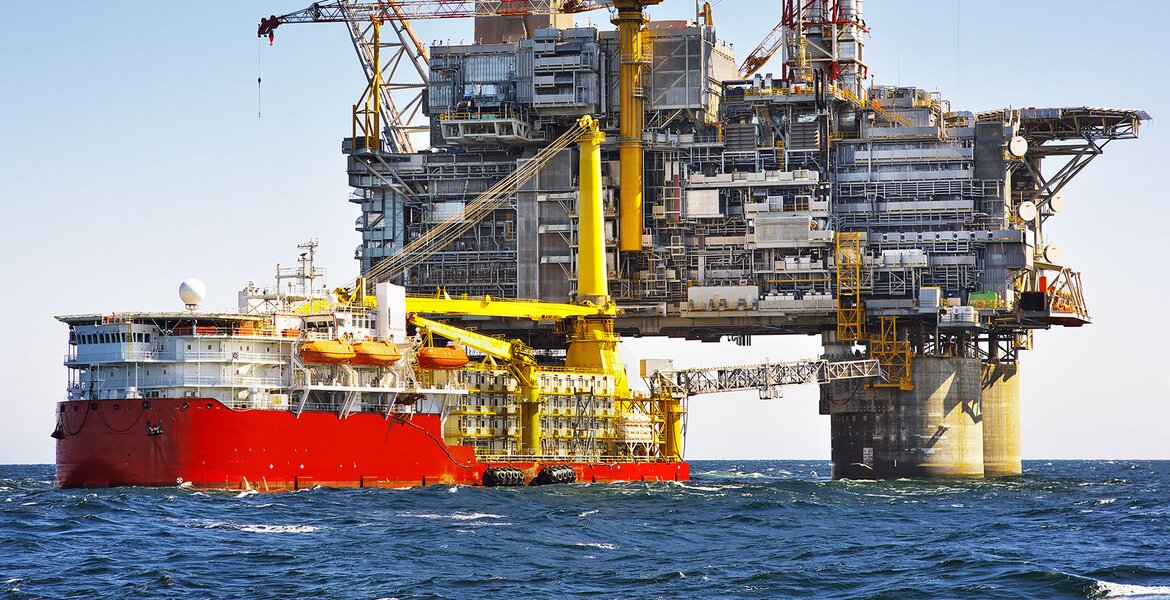 We have the right ViscoScope® process viscometer for you whether you are transporting crude oil from the Canadian prairies or refining hydrocarbons using catalytic cracking.
Our sensors – also available with Ex protection – cover every application from very low to high viscosities, with all common standard flanges and all pressure levels.
Incidentally, our VA-300L sensor is even able to detect differences in drinking water (salt content) under optimum process conditions.
Would you like to learn more? Please send an email to info@marimex.de. We will get in contact with you as soon as possible.
Applications of Inline Viscosity measurement in the petrochemical Industry
Viscosity Measurement in Bunkeroil
Todays seagoing vessels often use IFO as fuel. IFO is a blend of cheap heavy fuel oil (HFO) and expensive diesel oil. The fuel is classified using the grades IFO 180, 380 or 580 with higher numbers signifying higher viscosities. At 15°C, IFO has a consistency similar to that of bitumen and is barely pumpable so it must be heated to approx. 50 to 60°C. The required viscosity is determined by the technical conditions on the ship (storage and preheating temperature, injection nozzle viscosity, and maximum pump viscosity). IFO 380 has a viscosity of 380 cSt @ 50°C. The diesel oil is admixed directly in the heavy oil pipeline where there is a static mixer. This pipeline leads to the bunker bridge or directly to the ship. According to MARPOL regulations, a representative sample of each fuel delivery must be taken throughout the bunkering process. The ViscoScope® viscometer measures the viscosity of the bunker fuel continuously during bunkering to ensure the correct amount of diesel oil is added. Furthermore, it documents changes in viscosity throughout the process to a level far in excess of the requirements of MARPOL regulations.
You would like to learn more and contact us? Use our contact form directly or send an e-mail to info@marimex.de. We are looking forward to your enquiry!
Just get in touch with us
Inline viscosity measurement in almost every industrial application.
Recommended Marimex Products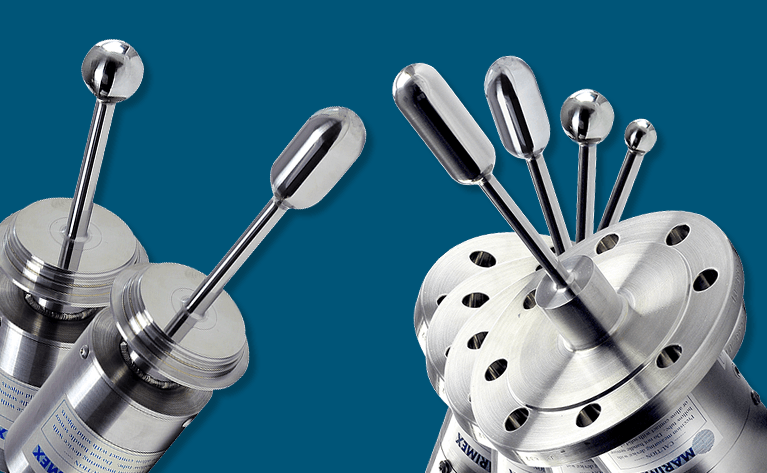 Solutions from Marimex
Marimex® Viskositätssensor ViscoScope
The ViscoScope® Process Viscometer VA-100 is a maintenance-free precision viscometer for reliable real-time measurement of the dynamic viscosity of liquids.
Read more
Solutions from Marimex
Marimex® Transmitter
The VS-D250 and VS-4450 transmitters are compatible with all ViscoScope® VA-100 and VA-300 sensors and their predecessors. This ensures the highest possible flexibility for optimal instrument selection and replacement of older transmitters.
Read more
Industries and Applications
Inline viscosity measurement in almost every industrial application.
Benefit from our many years of experience in the
Inline viscosity measurement

!

Simply contact us by phone or email!